Image

Image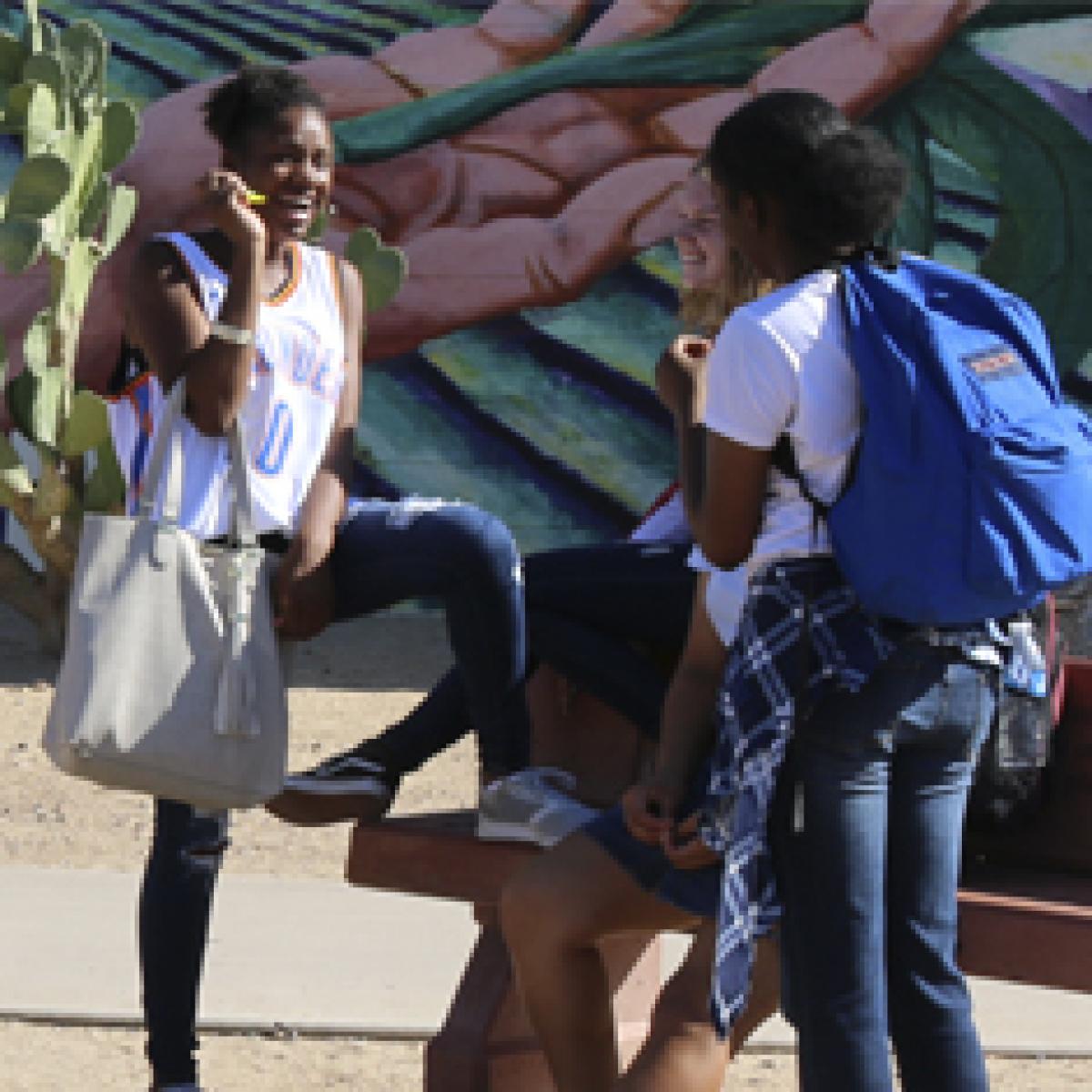 Image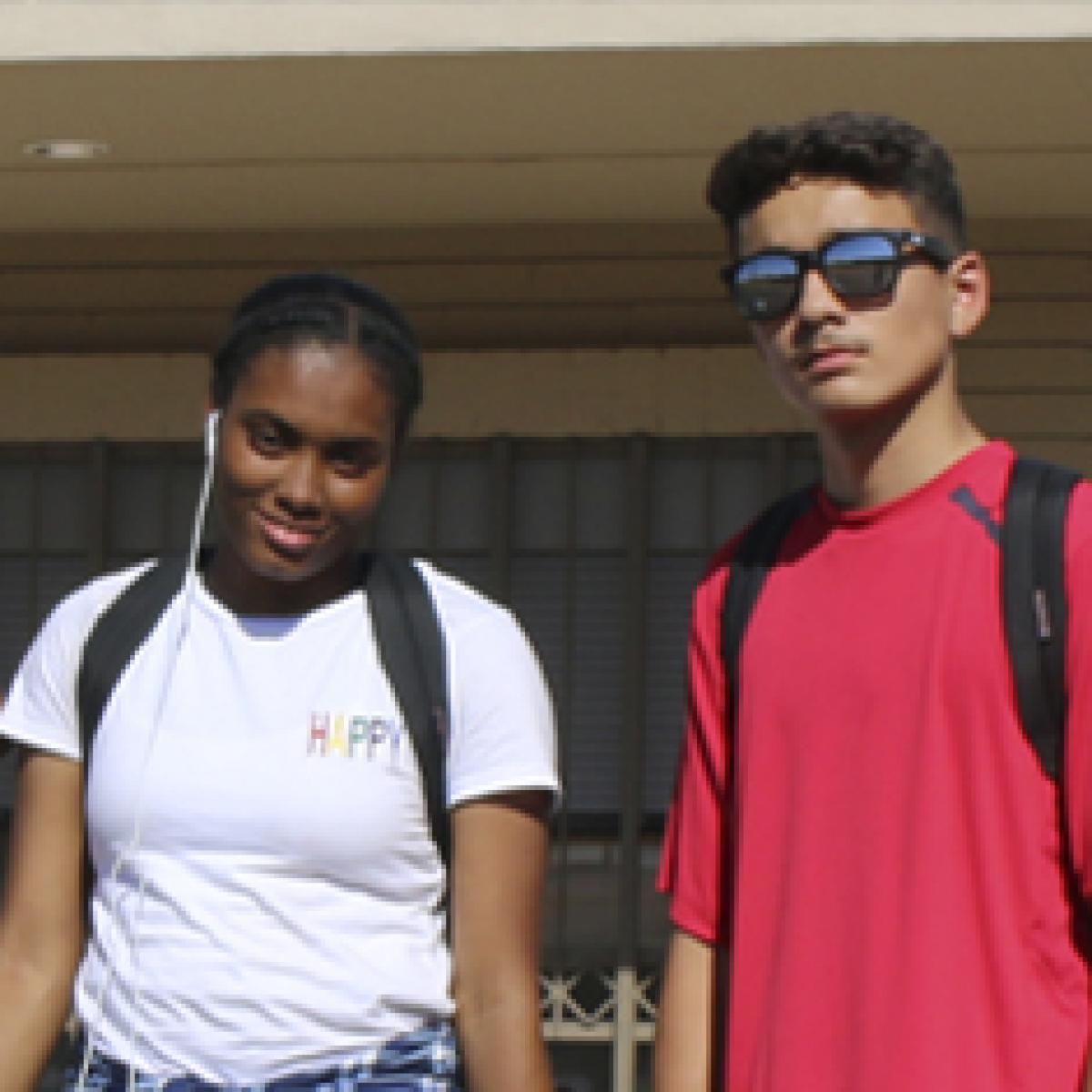 Image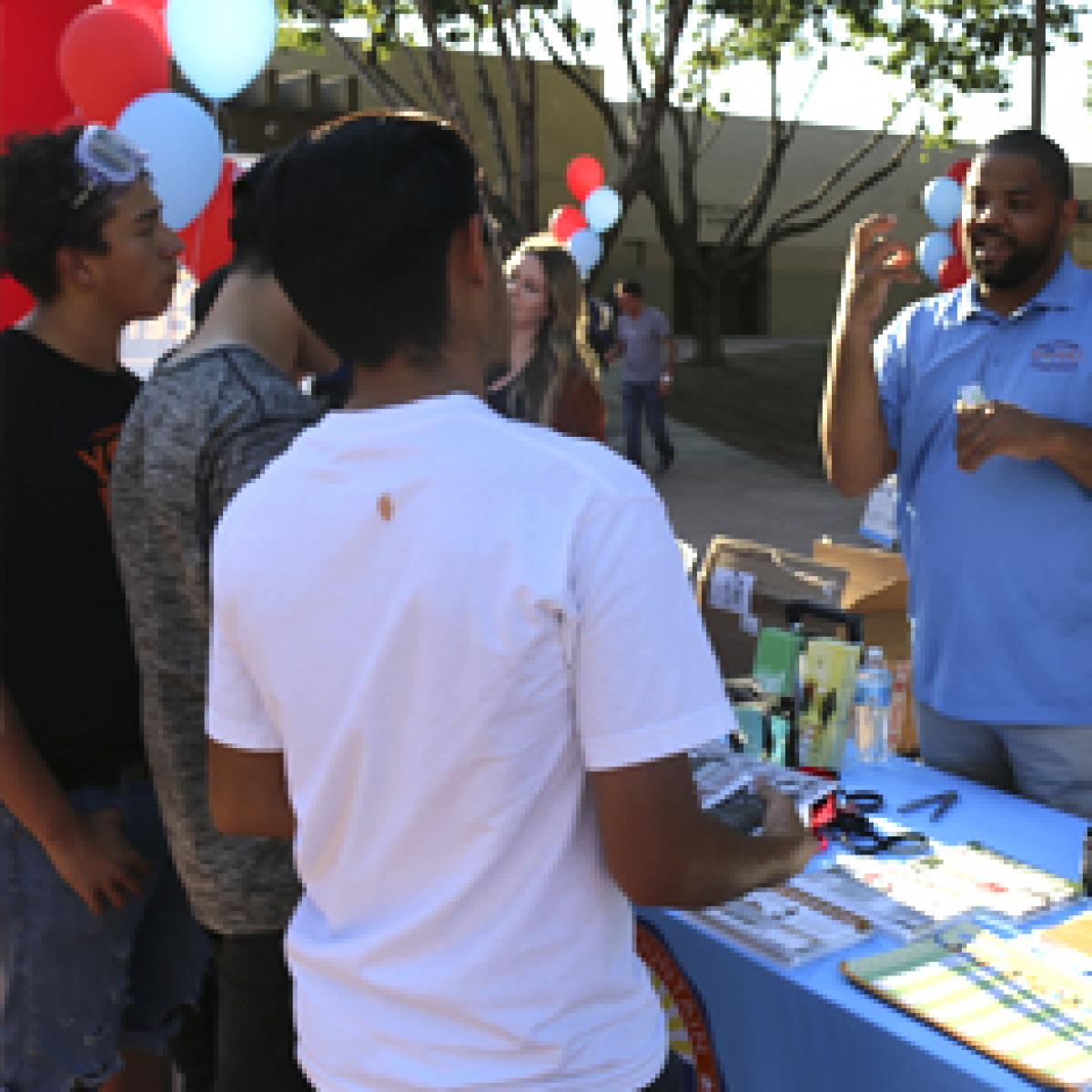 Image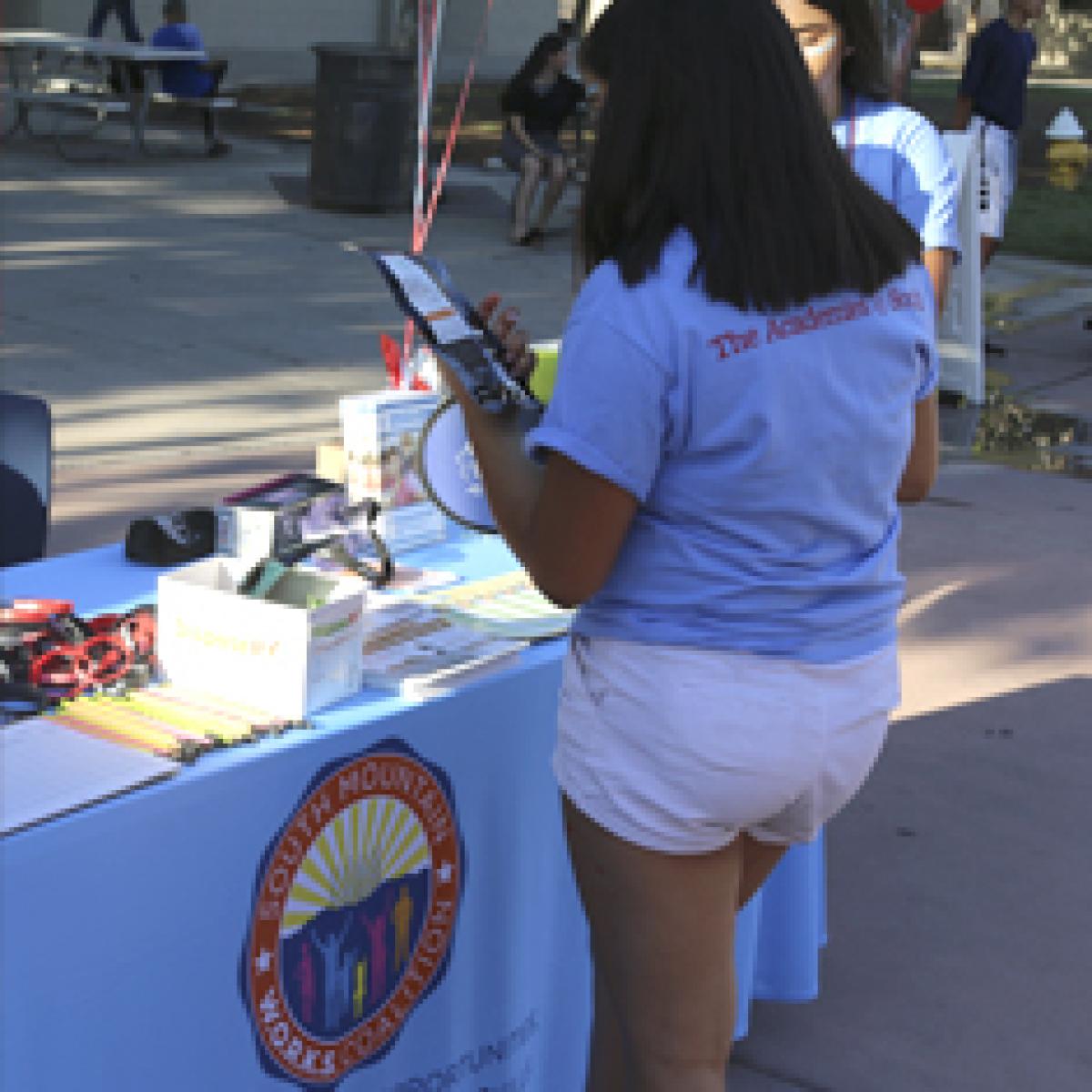 This campaign is designed to call to action the stakeholder's, community members and families to take charge and prevent youth alcohol and drug use. South Mountain W.O.R.K.S. To Stop Underage Drinking and Drug Use campaign encourages the South Mountain community to get involved in three easy steps:
1. Educate
Become educated on how to prevent youth substance use/misuse. Attend trainings, workgroups, or committee meetings to engage in youth substance use prevention learning and coalition events and activities planning.
2. Equip
Help equip the community with the tools needed to reduce youth substance use/misuse. Provide trainings, information and resources during events and activities.
3. Empower
Build confidence and strength, empowering South Mountain to take control of their lives and situations. Foster environmental change by helping community members advocate for a healthy and drug free community, policies and programs.