Jeff Jorde, M.Ed., President/CEO
Jeff Jorde has been with SB&H for 31 years and has spent more than 37 years in the behavioral healthcare industry. He holds a Bachelor of Arts degree in Psychology from University of Minnesota -Twin Cities and a Master's degree in Health Administration from University of Arizona. He has served as Chairman of the Board for the Southwest Network since 2001, and is currently the Chairman of the Sias Foundation Board of Directors, Sias University.
---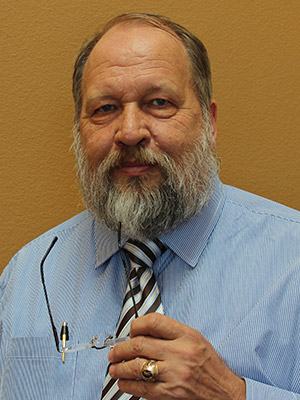 Bob Bohanske, Ph.D., Chief of Clinical Services/Clinical Training
Dr. Bob Bohanske is a Distinguished Practitioner and Fellow in the National Academy of Practice.  He received his Ph.D. in Rehabilitation Psychology from the University of Arizona and M.S. in Counseling and Rehabilitation from the University of Southern California. He completed his residency at the Institute of Rehabilitation Medicine and Post-Doctoral Fellowship in the Institute of Behavioral Medicine, both at Good Samaritan Medical Center in Phoenix. He has completed additional Post graduate training in the UCLA School of Medicine Neuropsychiatric Institute.  Dr. Bob has been with SB&H for over 20 years.
---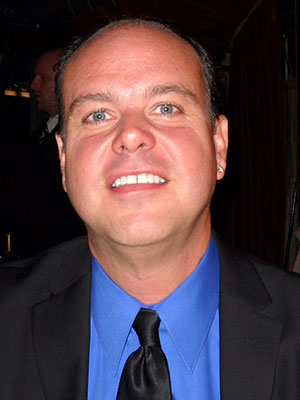 Michael Fett, CPA, Chief Financial Officer
Michael Fett has served as the CFO of SB&H since 2002. Prior to that he served as the CFO for the Arizona Department of Health Services/Division of Behavioral Health Services (ADHS/DBHS) which managed the Arizona Regional Behavioral Health Authority (RBHA) contracts and the Assistant Director of the Division of Business and Finance at AHCCCS, Arizona's Medicaid Administration. Before working in the government and healthcare industry he was a senior auditor with a national public accounting firm. He holds a Bachelor's of Science in Business Administration degree from the University of Arizona and has been licensed as a Certified Public Accountant in the State of Arizona since 1993.
---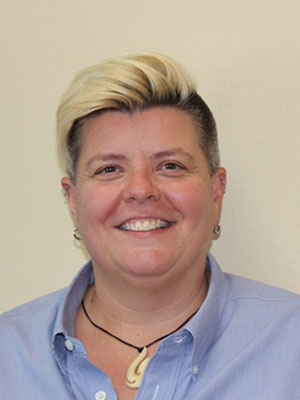 Heather Genovese, MC, LISAC, VP Crisis & Opioid Services
Heather Genovese has been with SB&H for 19 years and in the field since 1991. She earned her Bachelor's in Psychology at the University of Arizona in 1991 and her Master's in Marriage, Family and Child Therapy at the University of Phoenix in 2000. She has held an Arizona Independent Substance Abuse Counselor license since 2004.
---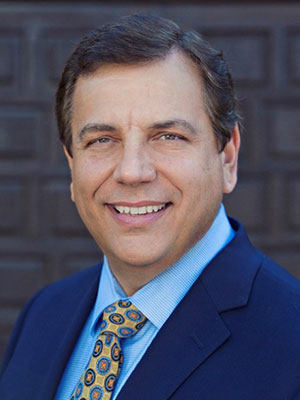 Ramiro Guillen, M.D., Chief Medical Officer
Dr. Ramiro Guillen has been with SB&H for two years and has overseen the management and administration of community health programs for over 20 years. He completed his psychiatric residency at Baylor College of Medicine in Houston, Texas. He went on to complete a subspecialty fellowship in Child and Adolescent Psychiatry at University of Miami-Jackson Memorial Medical Center.
---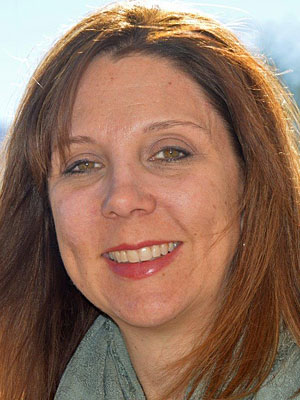 Lauren Lauder, MSW, LISAC, Senior VP Northern Arizona
Lauren Lauder has worked in the behavioral health field for more than 15 years. Lauren received a Master's of Social Work from New Mexico Highlands University and a Bachelor's of Social Work degree from Northern Arizona University. Lauren is licensed as an independent substance abuse counselor. Lauren oversees our Northern Arizona team, which includes Coconino, Yavapai, Mohave, and Gila County. One of the core values that Lauren holds is that everyone's recovery journey is unique and that we are in the business of helping others through their journey of recovery. In her spare time Lauren enjoys reading, being outdoors, and family time.
---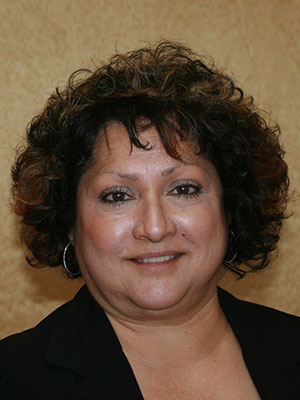 Rita Martinez, VP Human Resources/Marketing/Clinical Records
Rita Martinez has been with SB&H for 32 years. Her extensive training in organizational development, performance management, employee relations, talent acquisition, and benefits/compensation earned the designation of VP of Human Resources. She has extensive knowledge and experience in the public sector and is dedicated to making a difference in people's work life.
---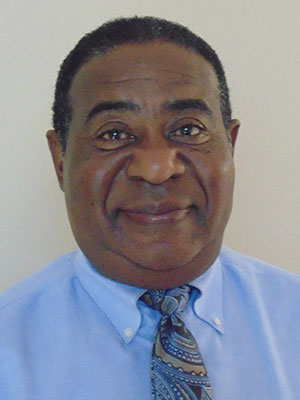 Ed McClelland, M.Ed., VP Community Services
Ed McClelland has served as VP for SB&H for over 38 years in the community behavioral health industry. He earned his BS degree in Business Administration and Sociology from Lewis & Clark College in Portland, Oregon and a Master's degree in Educational Psychology from Arizona State University. He is an Arizona Credential Level IV Prevention Professional and licensed community college instructor.
---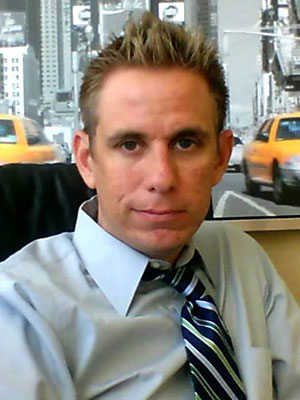 Peter Meyers, Chief Information Officer
Peter Meyers has been with SB&H since 2001. He holds an Electrical Engineering degree from Arizona State University.
---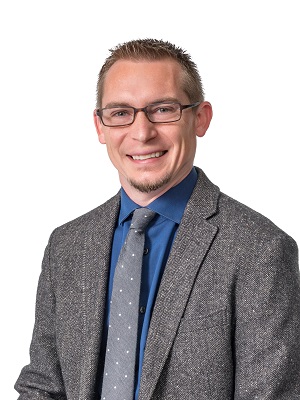 Steven Sheets, Senior VP Maricopa County
Steven Sheets has been with SB&H for 5 ½ years and has spent more than 8 years in the behavioral healthcare industry. He earned his Bachelor's degree from Grand Canyon University and his Master's in professional counseling from Ottawa University.  Steven oversees our Maricopa County Outpatient and Gila County teams.  He has held an Arizona Independent Professional Counseling license since 2016.
---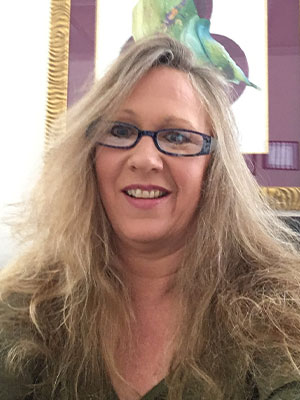 Deborah Woodard, LCSW, LISAC, CPRP, VP Community Resilience
Deborah Woodard received her Bachelor's and Master's degree in Social Work from Arizona State University. She began work with SB&H in 1999 as a Behavioral Health Tech, climbing the corporate ladder to a VP position in 2011. She has served as a Program Coordinator and Clinical Director, has 15 years of management and leadership experience and over 19 years of experience in the behavioral health care industry. Accomplishments include Business Acquisition, Program Development, Strategic Planning, and Funding Procurement.
---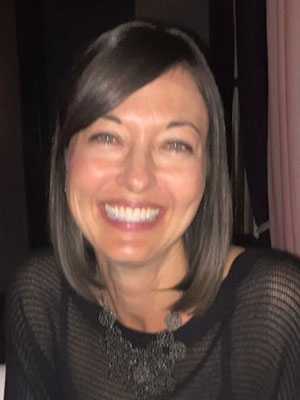 Tiffany Zid, MS, LPC, CRC, CHC, VP Corporate Compliance/Risk Management
Tiffany Zid started with SB&H in 2002 directly after receiving a Master's Degree in Rehabilitation Counseling from Illinois Institute of Technology. Tiffany has held several different roles within SB&H, starting as a Coordinator and moving into a Director over several residential and community living programs. In 2013, Tiffany moved into the Vice President role over Agave Health, Inc. in New Mexico and finally upon her return to Phoenix in 2015 into her current role as Vice President of Compliance and Risk Management.