Image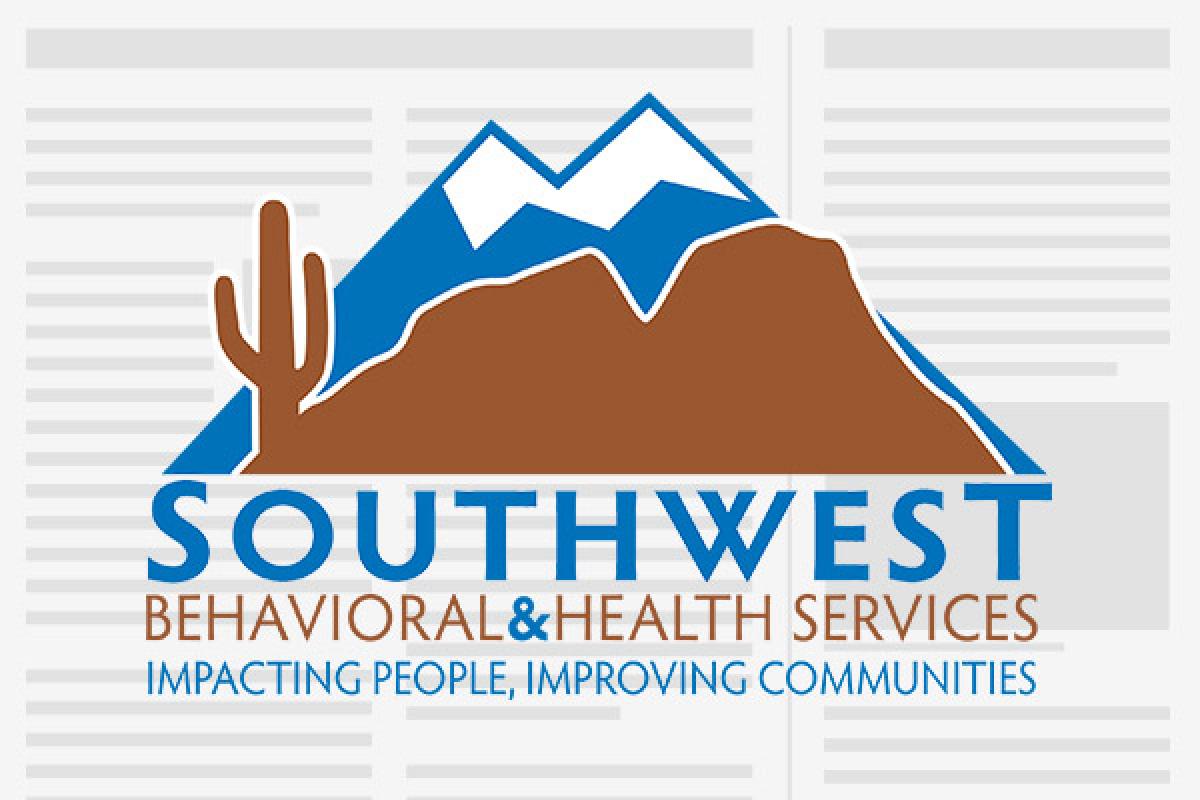 Southwest Behavioral & Health Services (SB&H), a statewide nonprofit organization that develops and delivers services in the areas of housing, residential care, prevention services, outpatient services to children, incarcerated persons and dually diagnosed adults, has announced the acquisition of DrugFreeAZKids.org.
DrugFreeAZKids.org, a 501(c)3 organization, known for its extensive work in the prevention and reduction of drug and alcohol use among youth, will now be a part of SB&H's prevention program. DrugFreeAZKids.org, the Arizona Affiliate of the Partnership for Drug-Free Kids, was founded in 2003 to provide community education and awareness programs to offer parents, caregivers, healthcare providers, educators and others the necessary educational tools, information and resources to prevent drug use among teens in Arizona.  The organization has a track record of measurable successes, locally and nationally, that for more than 25 years, includes changes in attitudes toward drugs that result in actual reductions in drug use.
According to Bret Zahn, DrugFreeAZKids.org board chair and now a member of the SB&H board, "This is a very positive opportunity for DrugFreeAZKids.org to join forces with such a strong statewide organization as Southwest Behavioral & Health Services. This acquisition allows us to continue our results-driven prevention programs and educational work with parents and teens throughout Arizona. Our common mission to prevent youth substance abuse and provide families with valuable tools to raise healthy, drug-free kids makes this acquisition so valuable for both of us."
Aligning the missions of both of these organizations will allow SB&H to further enhance its impact on community awareness and education, according to Ed McClelland, SBH's vice president of community service.
"We have long known of the success of DrugFreeAZKids.org and their prevention programs. The acquisition of DrugFreeAZKids.org and their dedicated staff makes our agency's approach much more comprehensive and collaborative," said McClelland. "It will further advance the agency's efforts to address the prevention of substance use among youth and families on a statewide level."
DrugFreeAZKids.org dissolved its board of directors in mid-December with Zahn taking an active role on the SBH board. The organization will continue to deliver the parent workshops and other programs through its grants with the Arizona Parents Commission and Mercy Maricopa Integrated Care. 
For more information regarding SB&H, please visit www.sbhservices.org.
About Southwest Behavioral & Health Services:
Incorporated in 1974 as a 501(c)3 nonprofit organization, Southwest Behavioral & Health Services provides services in the greater Phoenix metropolitan area, Payson, Buckeye, Apache Junction, and Northern Arizona.  Our Mission: "We inspire people to feel better and reach their potential.  Through helping people discover their strengths, we improve our communities."