University Collaborations
Image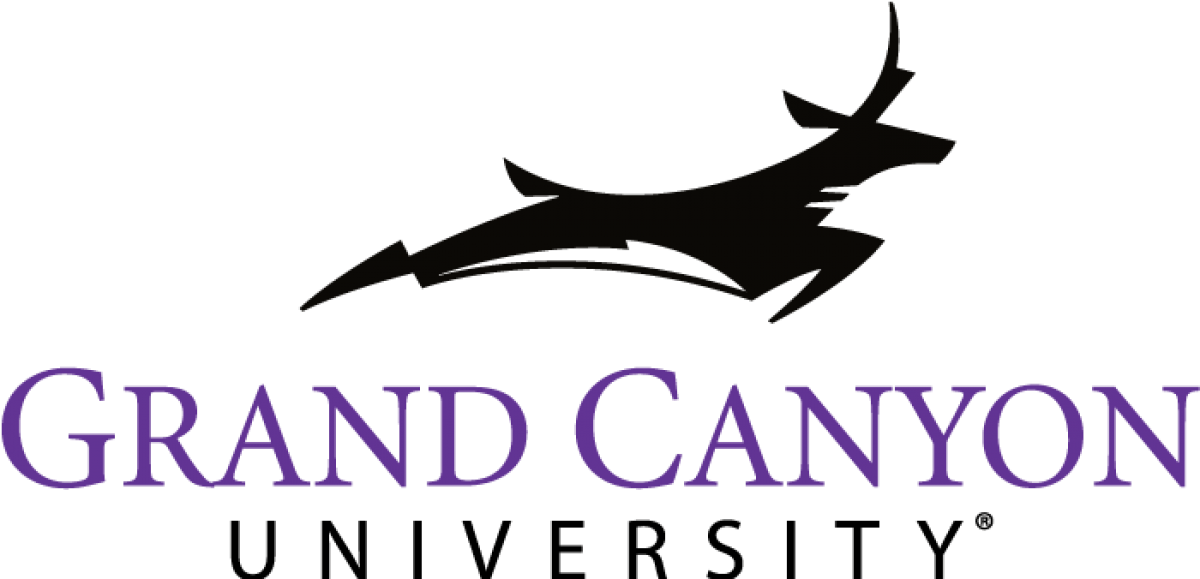 Image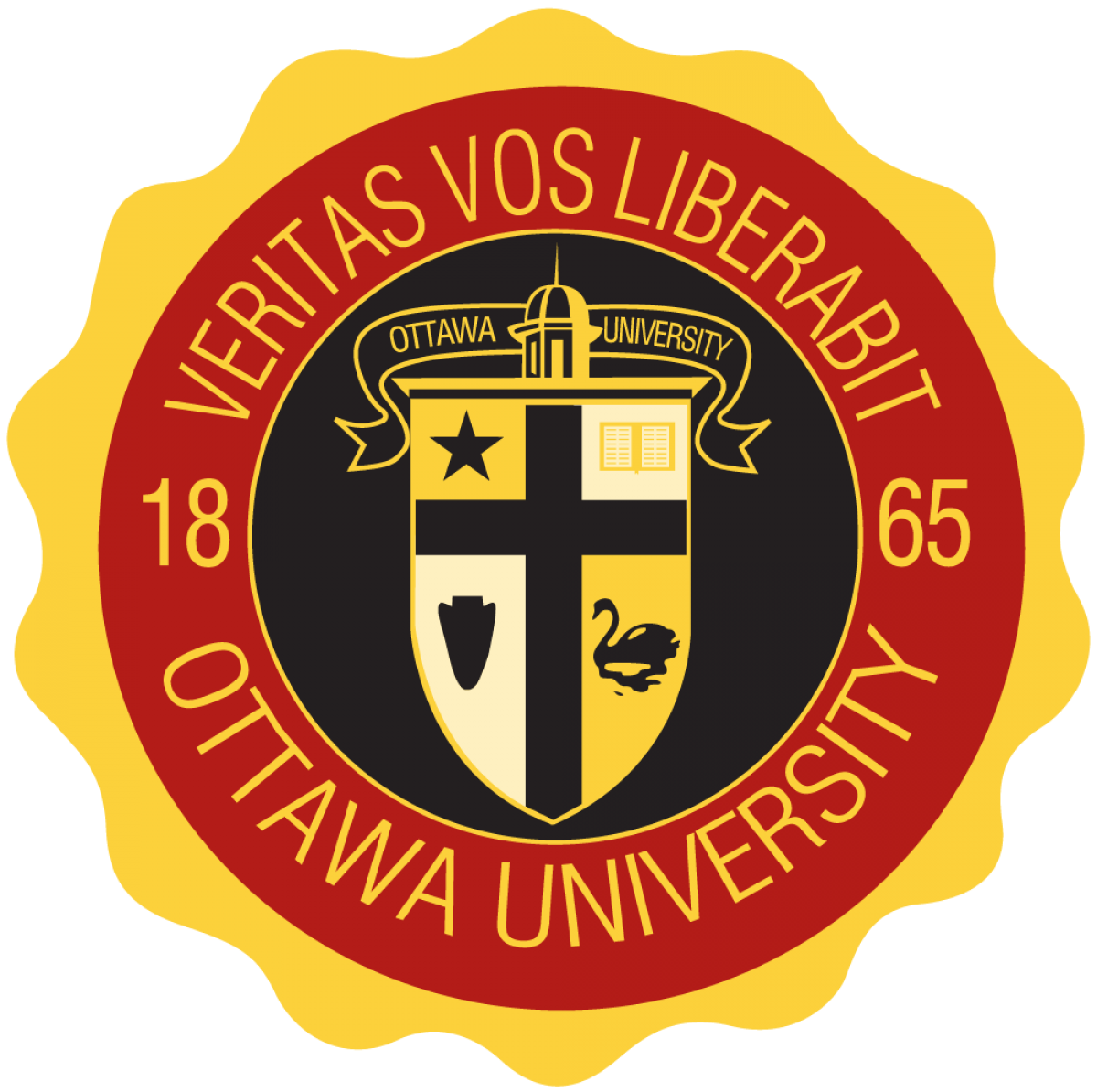 Sias University Collaboration
Many times, development of ourselves and of our team occurs through the education of others. SB&H is proud to partner with Sias University in Beijing, China, where we are not only able to witness the birth of behavioral health services in their nation, but participate in the education and training of their students. SB&H has gained such international recognition for the work that we do, that our team has the honor of consulting with the University, and educating and training interns from China within our environment. And through this work, SB&H continues to enhance our own skills and further develop our practices and programs to enhance our reputation as a world-class resource for innovative behavioral health.
Erickson Foundation Collaboration
Not only do we want to develop our current employees, but we also focus on preparing students who are interested in a future career in behavioral health. The Training Institute – Southwest Behavioral & Health Services works in collaboration with Northern Arizona University and Midwestern University to provide ongoing training for practicum students in the Doctoral Psychology Training Program. Practicum students are supervised by the licensed psychologists within the agency. For the 2020-2021 training year we accepted a total of five practicum students from Midwestern University and  Northern Arizona University. Our practicum students are placed in various programs but are primarily placed at the Erickson Outpatient site. The Erickson practicum students provide outpatient services to adults, families and children at the clinic, as well as children in school-based settings.
Additional Collaborations
2009 Strategic partnership with Glendale Community College graduated the first five behavioral health techs now employed at SB&H.
2007 Collaboration with Sias University in China to participate with consultation, training, and education.
2001 Partnered with S.E.L.F.F. to develop consumer advisory council(s) and protocol.
2001 Collaborated with Mesa Community College, ACHS and other providers to develop behavioral health technical training certificate program.
2000 Southwest Network: A not for profit network of 8 Maricopa County providers, formed for the purpose of contracting for the provision of behavioral health services. Network members include Southwest Behavioral Health Services, Touchstone, Arizona's Children's Association, Phoenix Interfaith Counseling, Toby House, NOVA, MARC Center, and Calvary Rehab.
1999 City of Phoenix Wake-up Program Phoenix Police Department.
1996 Community Mobilization Projects City of Phoenix and ASU Prevention Resource Center.
1996 SELF – Prevention/Intervention.
1994 Project L.A.W.S.
1993 ASU/Valle del Sol Hispanic Policy Council.
1991 Roosevelt School District.
1989 Southminster Presbyterian Latch Key Kids Afterschool Program.
1982 City of Phoenix
---
Southwest Behavioral & Health Services is supported, in part, by the Arizona Department of Health Behavioral Health Services, Mercy Maricopa Integrated Care, Health Choice Integrated Care, and The Southwest Network. Southwest Behavioral & Health Services appreciates your charitable contributions which can be made online. As a 501(c)3 non-profit corporation, contributions may be tax deductible according to certain IRS guidelines. Please verify whether or not your contribution may be tax deductible.