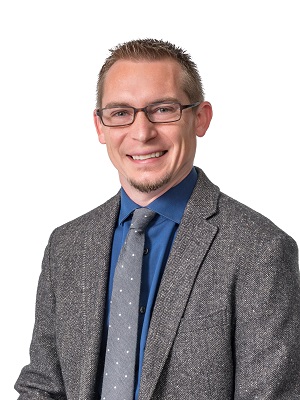 Steven Sheets, MC, LPC, President & CEO
Steven Sheets has been with SB&H for 7 years and has spent more than 8 years in the behavioral healthcare industry. He earned his Bachelor's degree from Grand Canyon University and his Master's in professional counseling from Ottawa University.  He has held an Arizona Independent Professional Counseling license since 2016.
---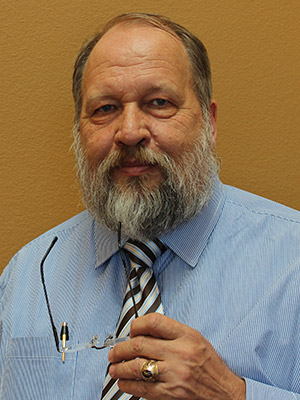 Bob Bohanske, Ph.D., Chief of Clinical Services/Clinical Training
Dr. Bob Bohanske is a Distinguished Practitioner and Fellow in the National Academy of Practice.  He received his Ph.D. in Rehabilitation Psychology from the University of Arizona and M.S. in Counseling and Rehabilitation from the University of Southern California. He completed his residency at the Institute of Rehabilitation Medicine and Post-Doctoral Fellowship in the Institute of Behavioral Medicine, both at Good Samaritan Medical Center in Phoenix. He has completed additional Post graduate training in the UCLA School of Medicine Neuropsychiatric Institute.  Dr. Bob has been with SB&H for over 20 years.
---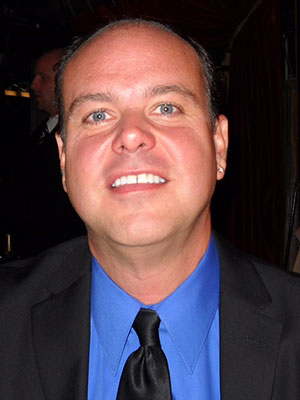 Michael Fett, CPA, Chief Financial Officer/Chief Administrative Officer
Michael Fett has served as the CFO of SB&H since 2002. Prior to that he served as the CFO for the Arizona Department of Health Services/Division of Behavioral Health Services (ADHS/DBHS) which managed the Arizona Regional Behavioral Health Authority (RBHA) contracts and the Assistant Director of the Division of Business and Finance at AHCCCS, Arizona's Medicaid Administration. Before working in the government and healthcare industry he was a senior auditor with a national public accounting firm. He holds a Bachelor's of Science in Business Administration degree from the University of Arizona and has been licensed as a Certified Public Accountant in the State of Arizona since 1993.
---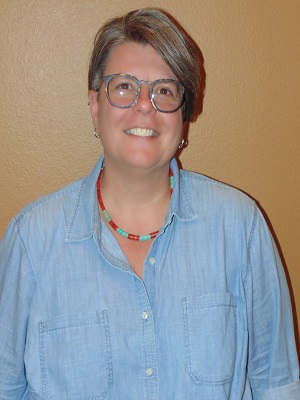 Heather Genovese, MC, LISAC, VP Crisis & Opioid Services
Heather Genovese has been with SB&H for 19 years and in the field since 1991. She earned her Bachelor's in Psychology at the University of Arizona in 1991 and her Master's in Marriage, Family and Child Therapy at the University of Phoenix in 2000. She has held an Arizona Independent Substance Abuse Counselor license since 2004.
---
Michelle Griffith, SHRM-CP, PHR, VP Human Resources
Michelle Griffith is a Human Resources leader with extensive HR experience. She is a change and transformational HR leader focused on integrating the people strategy with the business strategy to effectively drive organizational performance and goals. She earned her Bachelor's in Human Resource Management at Northern Illinois University. She was most recently Senior Director of Human Resources for UMOM New Day Centers.  Additional experience includes leadership positions at Devereux Advanced Behavioral Health and Trench Safety Equipment Corporation.
---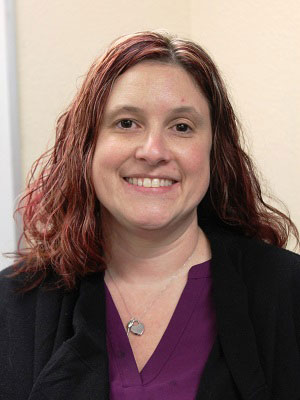 Tara Lurz, MSW, LCSW, VP Mohave County
Tara Lurz started her behavioral health journey as a clinician with SB&H at the Lake Havasu City outpatient clinic in Mohave County in 2012. Two years later, she was promoted to the outpatient clinic's program coordinator. A year later, her professional management talent had her once again promoted to Program Director, and again, a year later to Vice President of Mohave County. Lurz oversees three outpatient clinics, the Marina Pointe Treatment Center and the Bullhead City Opioid Replacement facility. Her rise to leadership and responsibility is a manifestation of her focused work ethic and her empathy for the clients SB&H serves. Lurz received a Bachelor of Arts from The University of Maryland University College and her Masters of Social Work from The University of Southern California. She is an Advocate for Veterans in Mohave County and provides assistance with the Mohave County Veterans Courts.
---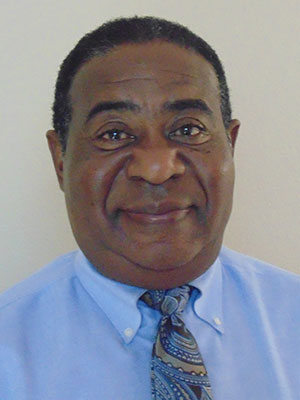 Ed McClelland, M.Ed., VP Community Services
Ed McClelland has served as VP for SB&H for over 38 years in the community behavioral health industry. He earned his BS degree in Business Administration and Sociology from Lewis & Clark College in Portland, Oregon and a Master's degree in Educational Psychology from Arizona State University. He is an Arizona Credential Level IV Prevention Professional and licensed community college instructor.
---
Dominic Miller, LMSW, MPA, VP Outpatient Services
Dominic Miller started with SB&H in 2017 as a Clinical Manager overseeing programming for high risk populations in the Outpatient Services Division and has spent 7 years in the behavioral health industry. His primary focus has been community based mental health and social work for vulnerable and diverse populations. He earned a Bachelor's and Master's degree in Social Work and also holds a Master's of Public Administration degree from Arizona State University. He also is a Licensed Master Social Worker. Dominic oversees our Outpatient Division in Maricopa, Coconino, Gila and Yavapai Counties. In his spare time Dominic is a mentor, enjoys reading, running, and is an avid documentary watcher.
---
Erica Missicano, LMSW, VP Compliance and Risk Management
Erica Missicano has more than 15 years of quality management experience in the behavioral health industry. Prior to starting at SB&H, she was a Health Care QM Project Manager for Aetna/Mercy Care where she was responsible for assisting providers with understanding audit expectations and requirements. She also investigated quality of care reviews. Additional experience includes quality management and clinical positions at Magellan Health Services, Arizona Department of Health Services, Office of the Monitor, ValueOptions, Inc. and Triple R Behavioral Health.
---
Bob Sanowski, VP Information Systems
Prior to SB&H, Sanowski was a senior IT leader for Dignity Health, now CommonSpirit Health, where he was responsible for organizational and large-scale projects across multiple IT disciplines. He also served as senior director of IT Mergers, Acquisitions and Joint Ventures where he was team lead for analysis and integration of joint venture and acquisition partners. As CIO of the Southern Nevada Service Area for Dignity Health, he was responsible for IT operational responsibility for the organization's Southern Nevada hospitals and clinics. Additional experience includes leadership positions at United Health Group and Insurers Administrative Corp.
---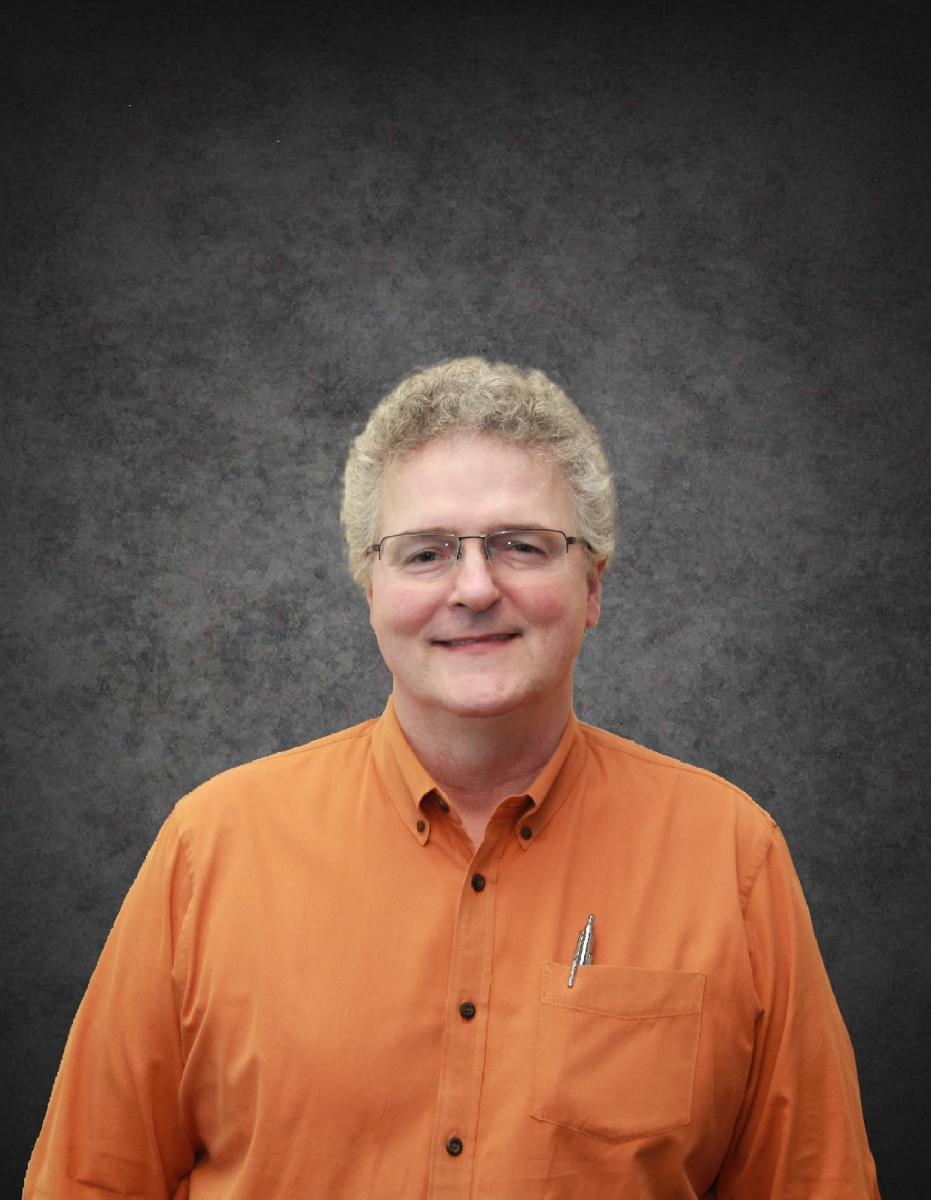 Michael Sweeney, MD, Chief Medical Officer
Dr. Michael Sweeney started with SB&H in 2019 and has served in a variety of administrative and clinical roles at the Psychiatric Annex of the Maricopa Medical Center, Alternative Behavioral Systems, ComCare and the Carl T. Hayden VA Medical Center. Dr. Sweeney graduated from the University of Arizona's College of Medicine and did his psychiatric residency at Beth Israel Medical Center in New York City. He is a member of the American Psychiatric Association, American Academy of Psychiatrists in Alcoholism and Addictions and the American Association for Emergency Psychiatry.
---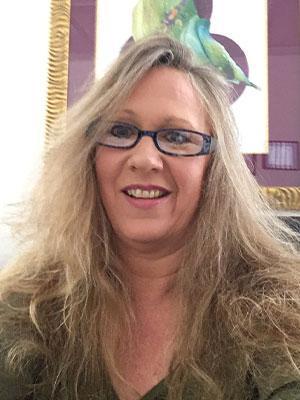 Deborah Woodard, LCSW, LISAC, CPRP, VP Community Resilience
Deborah Woodard received her Bachelor's and Master's degree in Social Work from Arizona State University. She began work with SB&H in 1999 as a Behavioral Health Tech, climbing the corporate ladder to a VP position in 2011. She has served as a Program Coordinator and Clinical Director, has 15 years of management and leadership experience and over 19 years of experience in the behavioral health care industry. Accomplishments include Business Acquisition, Program Development, Strategic Planning, and Funding Procurement.