SACE is proud to be designated as one of Mercy Care's 2023 Autism Spectrum Disorder Centers of Excellence.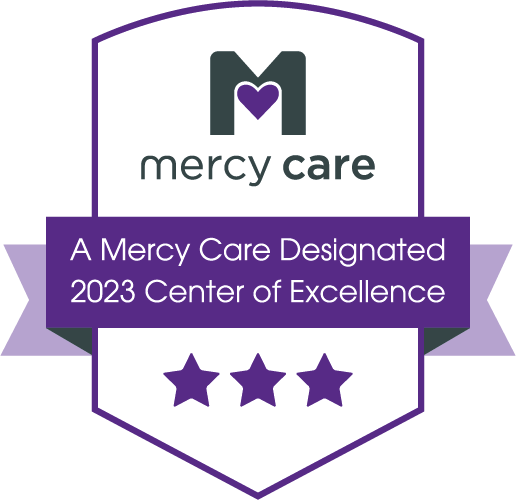 Southwest Autism Center of Excellence (SACE) is a collaborative effort of Southwest Behavioral Health Services and Southwest Human Development with funding provided by the Arizona Health Care Cost Containment System (AHCCCS) and Mercy Maricopa Integrated Care (MMIC).
SACE philosophy of serving Autism Spectrum Disorder (ASD) members throughout their life span promotes high quality community-based services that are tailored to each member and family - delivering services in the most appropriate setting, in a timely fashion and in accordance with best practices, while respecting the members and family's cultural heritage. Individualized treatment plans are developed for each individual and their family, adapted to fit their particular strengths, needs and goals.  SACE meets a critical need for comprehensive services which bring together the expertise of medical, developmental, and mental health providers.  Services begin with a comprehensive assessment.
Image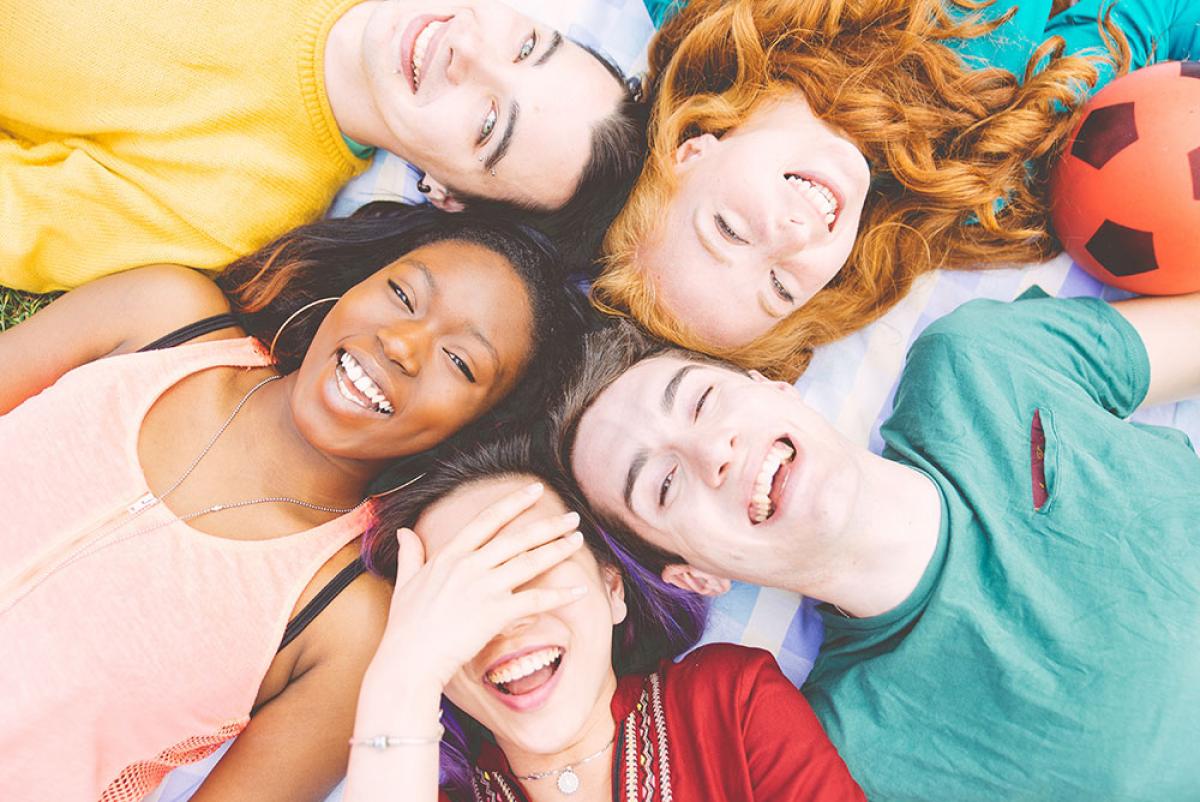 Our philosophy encompasses the 12 Arizona Principles, 9 Guiding Principles for Recovery-Oriented Adult Behavioral Health Services and Systems, Patient Centered Medical Home principles, and best practices for ASD according to the American Academy of Pediatrics and the American Academy of Child and Adolescent Psychiatry.