Image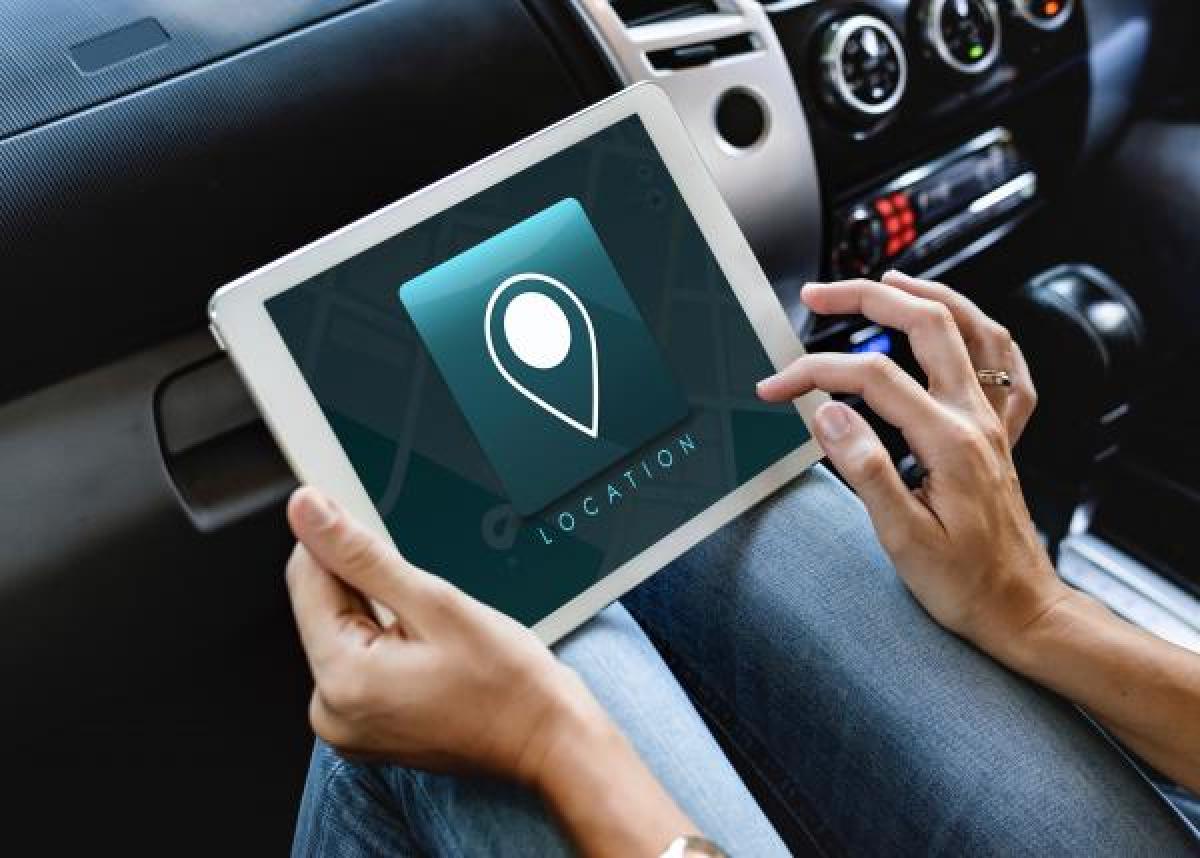 The internet proves time and time again that it is one of the greatest technologies invented through how much help it provides in everyday life. However, it can also be seen as a potential danger to children due to inappropriate images and videos available online as well as people who may try to harm them. Luckily, with the improvement of technology there are also improvements in protections that are offered to parents, known as parental controls, to help monitor what your kids are seeing on the internet. Apps such as Norton Family Premier, ESET Parental Control and Net Nanny (all for the smartphone) help protect your child through different means. These include:
Location monitoring: Although this may seem to be an invasion of privacy, knowing your child's location can help ensure their safety and bring you some peace of mind.
Website filtering: As children grow they will likely try to explore new things on the internet. Some of these may present a danger to them, but by using website filters, you can choose the types of websites or which websites specifically they can visit or not.
Time limit and time restrictions: Being on a smartphone or a digital device in general for a long time may have adverse effects on a child health. Placing a time limit or time restriction on your child's smartphone allows you to control how long they are able to spend on their phone. The time limit creates more opportunities for your child to do other activities such as exercising or spending more time with family.
These applications provide great services, especially for those that are always on edge about their children's safety. The applications start at around $12.99 and vary depending on the length of the services as well as the amount of devices that are in need of monitoring. A great alternative to spending the money for these apps is to talk and create rules for your child. This helps to build a bond and trust between you and your child and gives more opportunities for you to provide guidance when they need it.