Image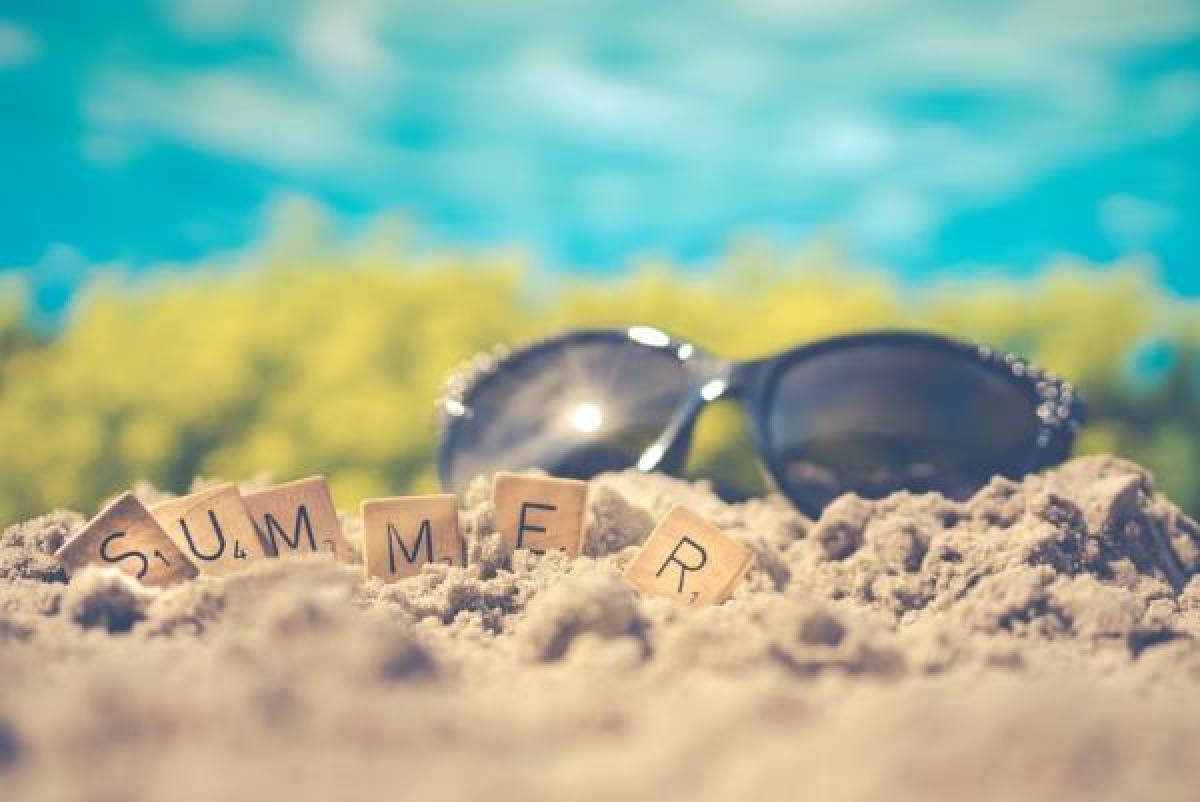 It's officially summer in Arizona and many of our schools have been on break for the past two weeks. Summer vacation is a great time to decompress from a busy and stressful school year, but it's important that we make sure our youth are relaxing in a healthy and safe way. Summer break means extra free time for youth, which often leads to boredom. When teens are bored, they may experiment with drug or alcohol use. In fact, during the summer months the rate of first time drug use increases significantly for teenagers. Here are a few tips to help ensure your teen stays safe this summer:
Set a goal for the summer. When youth have a goal that they are working toward, they will be less likely to engage in activities that could affect their ability to reach the goal.
As often as possible, engage your teen in supervised activities. Some examples include summer camps, volunteering, or spending time with friends while a trusted adult is present. If adult supervision is challenging during the summer, regular check ins work great as well!
Enforce curfews. Curfews are common during the school year, but routine is important, so keep to the curfew even during the summer.
Remember to educate your teen about the risks of drug and alcohol use. An open dialogue is important to ensure your teen is able to ask you any questions they may have. Click here for tips on how to have that conversation!
The most important thing you can do for your kids is to talk to them and support them. Use some of these ideas to help them have a stress-free and safe summer vacation!