Image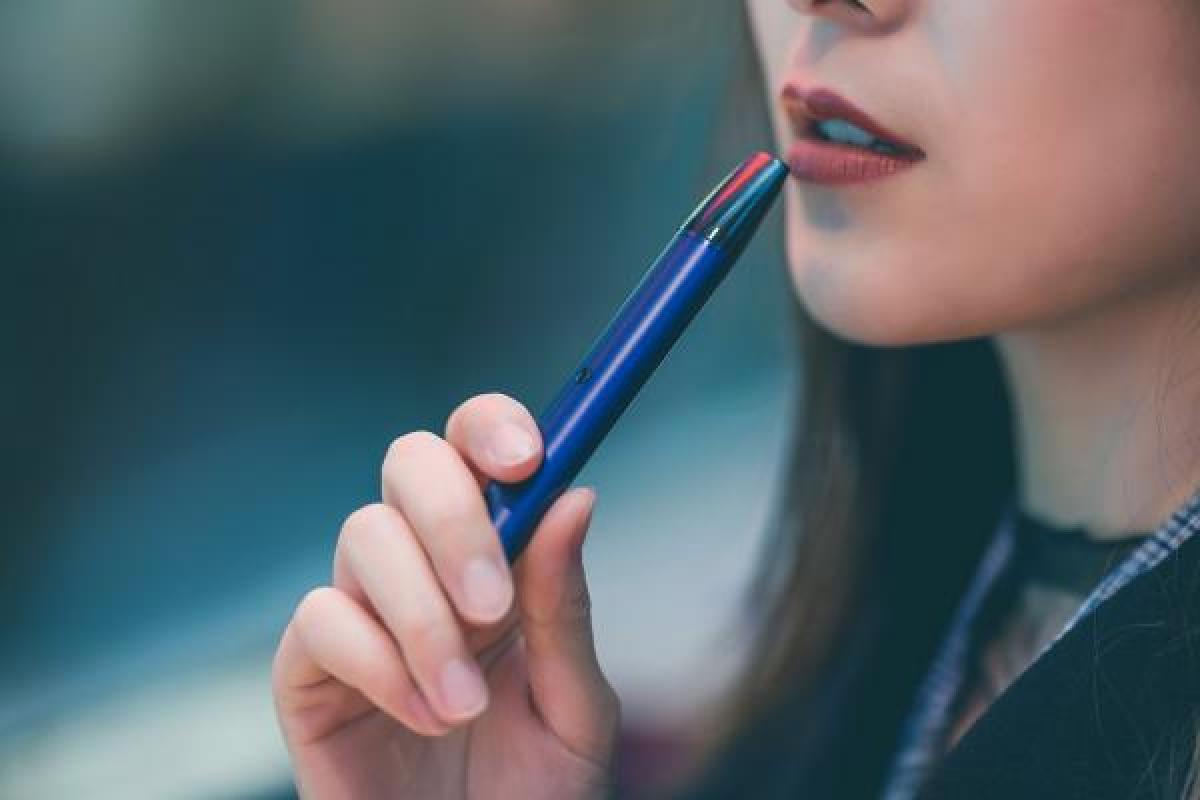 Recently there has been a shocking amount of lung injuries and deaths due to e-cigarettes and vaping products. Vapes are commonly disguised to appear like a USB drive, which allows teens to sneak them into school discretely. Popular brands such as Juul, SMOK, Uwell, and Aspire are unaware of the long-term effects from smoking these products. E-cigarettes have been on the market for over a decade; however, it has not been until recent events that there has been a surge in illnesses and even deaths.
Over the past few months, there have been 33 deaths attributed to e-cigarettes and vaping. There have also been over 1,400 lung injury cases associated with the use of these products. The latest findings suggest that the majority of cases relating to vaping illnesses involve products that contain THC, the psychoactive chemical in marijuana, and that most have been obtained from the street or other informal sources. Vaping products are now one of the most popular items illegally sold on the black market, as the usage of vapes is continuously rising. The CDC recommends not using e-cigarettes or vapes that contain THC and continues to warn that the products are unsafe for all ages, especially youth.
It's important to talk to your teen about the risks and the overwhelming unknown when it comes to vaping and e-cigarettes. According to research, kids whose parents have talked to them about the dangers of drugs are up to 50% less likely to use substances.
To learn more about how to talk to your kids about the dangers of vaping and other substances click here. To get the latest statistics on vaping related illnesses and to read more from the CDC, click here.