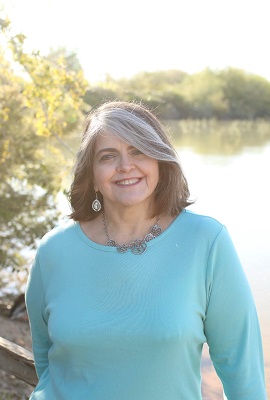 Joycelyn Connet, MSN/MHA, FNP-C, Primary Care Provider
Joycelyn Connet is a native Arizonan. She has been serving patients since 1993, initially as a Registered Nurse. She has been a practicing Family Nurse Practitioner since 2013 with experience in primary care and chronic pain management. She holds a dual Master's degree in healthcare administration and nursing in addition to her Master's degree for her nurse practitioner certification. She is currently enrolled in a post-graduate program to obtain her license as a Psychiatric Mental Health Nurse Practitioner. She also has a fiancé, three incredible young adult children, two dogs, and two grand-dogs. She spends her down time with them as much as possible. Joycelyn loves caring for her patients and helping them live their best lives.
---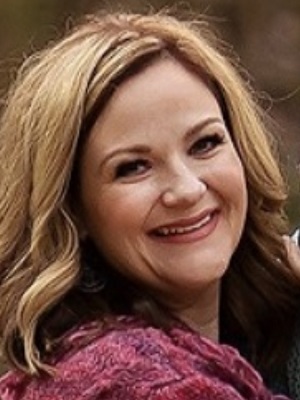 Amy Elsbury, RN, Primary Care Provider
Born and raised in Kingman, Arizona, Amy Elsbury began her career in nursing at the age of 16 while working part time at a local nursing home. Amy found herself in nursing leadership roles for many years, and in 2018 made the decision to return to school to obtain her FNP. She graduated with her FNP in 2021, and brings with her over 20 years of nursing experience to people of all ages. Amy has a passion for helping others, and is excited to share this passion with her patients at Southwest Behavioral & Health Services as a Primary Care Provider. Amy's nursing experience includes long term care; medical, surgical, and critical care; and emergency services nursing. She has provided care to people of all ages with a multitude of physical and psychological conditions. Amy has been married for 17 years, and she and her husband share two children. The family enjoys spending time together during baseball tournaments, softball games, and Diamondback games. Amy is close with her parents, brother and sister-in-law, and two nephews.